Beastly Movie Trailers News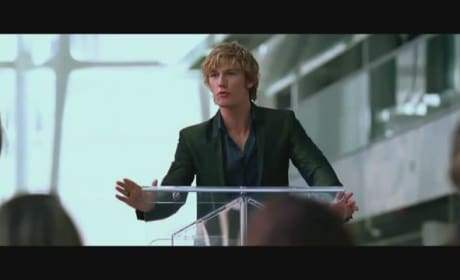 Beastly TV Spot: Check It Out!
Beastly hit theaters this Friday, March 4. Check out the TV spot from the updated fairy tale.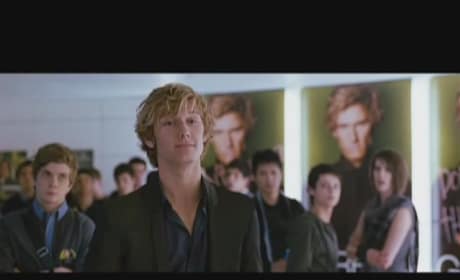 Beastly Trailer: Beauty and the Beast Revisited
Beastly stars Vanessa Hudgens and Alex Pettyfer in a modern day fairytale about love and appearances.
Movie Trailers