Beautiful Creatures Movie Posters News
Beautiful Creatures Character Poster: Alice Englert as Lena Duchannes
Check out a new character poster for Beautiful Creatures. The poster features Alice Englert, who stars as Lena Duchannes.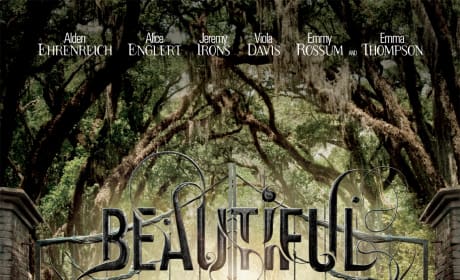 Beautiful Creatures Trailer and Poster Debut: We Can't Explain All That There Is
Check out the trailer and poster for the upcoming film Beautiful Creatures. The film is based on the young adult fantasy novel of the same name.
Movie Posters