Bel Ami Movie Trailers News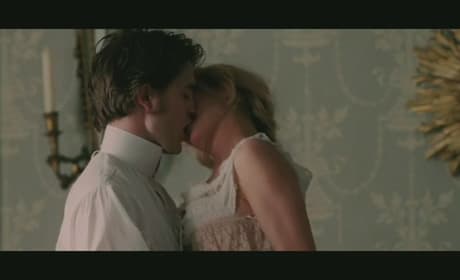 Bel Ami Trailer: Robert Pattinson has Paris Swooning
Bel Ami's second trailer has finally debuted. The latest film from Robert Pattinson has the women of 1890s Paris swooning.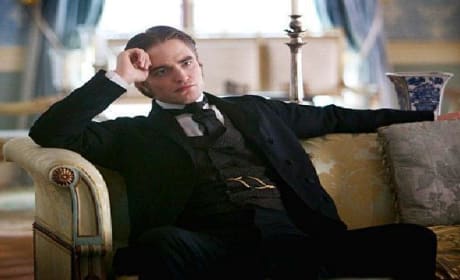 Robert Pattinson Fans Freak: Bel Ami Trailer Debuts
Bel Ami is the latest film from Twilight star Robert Pattinson. The story follows Pattinson's journalist as he makes it to the top in Paris... Bel Ami indeed.
Movie Trailers