Believe Movie Trailers News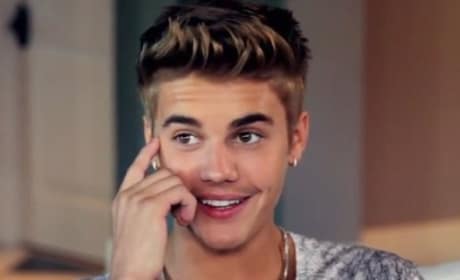 Justin Bieber's Believe Trailer: Beliebers Unite!
The latest trailer for Justin Bieber's Believe has hit. The newest Justin Bieber concert documentary lands December 25.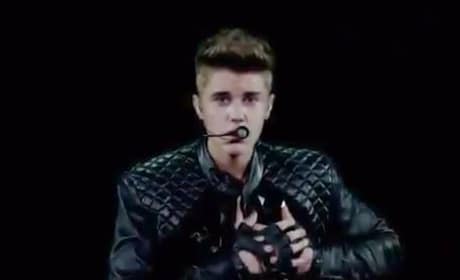 Believe Trailer: Justin Bieber in the Eye of a Storm
The trailer for Believe has arrived, chronicling Justin Bieber and his world tour. Bieber has grown up since Never Say Never and Believe follows him on his world tour.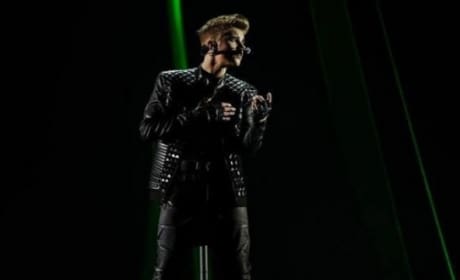 Believe Trailer: Justin Bieber Returns to the Big Screen
The Believe trailer has arrived and it announces the return to the big screen for Justin Bieber. His second concert film finds Bieber facing the challenges of becoming an adult star after huge teen success.
Movie Trailers