Birdman Movie Posters News
Birdman Clips & Posters: Michael Keaton is Back!
Birdman stars Michael Keaton as a man literally dying for a comeback. Fox Searchlight has released several Birdman clips.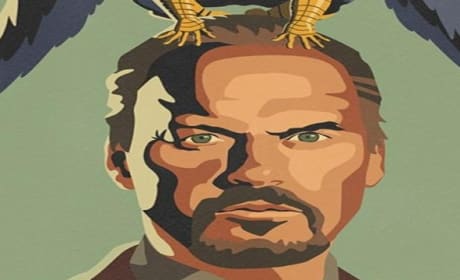 Birdman Trailer: Michael Keaton Soars!
The Birdman trailer has premiered starring Michael Keaton. Keaton plays a former superstar who was best known for being a superhero, who now has lost his mind and his career.
Movie Posters