Blackhat Movie Trailers News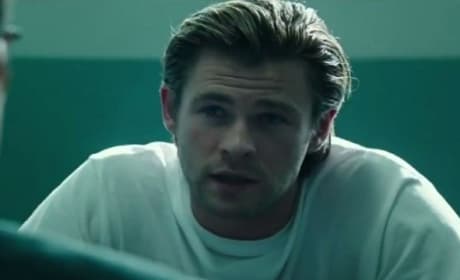 Blackhat Trailer: Chris Hemsworth Goes Hi-Tech Hero
Blackhat has premiered its latest thrilling trailer. It stars Chris Hemsworth in the latest from director Michael Mann.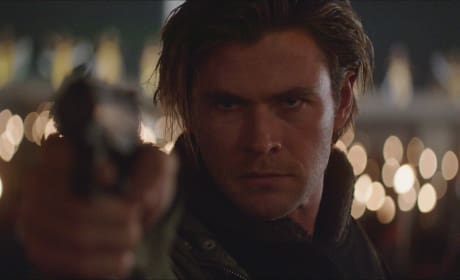 Blackhat Trailer: Chris Hemsworth Hacks in Michael Mann's Latest
The first trailer for Blackhat has arrived! Chris Hemsworth stars as a hacker who must help stop a hacker from bringing down the international monetary markets.
Movie Trailers