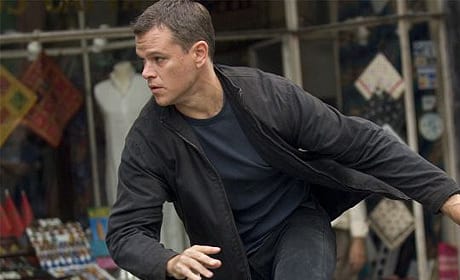 Matt Damon Admits Bourne Movie Is a Go: Damon's Bourne Again!
Matt Damon is returning to the Bourne franchise! The rumors of Damon being Bourne again are true!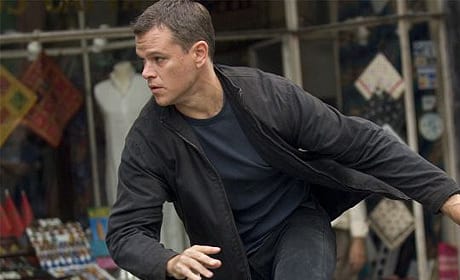 Bourne 5 Will Bring Back Matt Damon: Paul Greengrass Returning Too!
Matt Damon will be back for Bourne 5! Bourne director Paul Greengrass is returning too!
Bourne 5

Details
Bourne 5