Bridesmaids Movie Clips News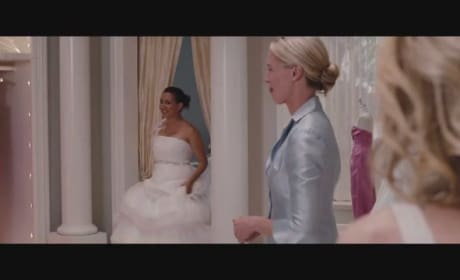 Bridesmaids Sneak Peeks: Relive the Hilarity
It was one of the funniest movies in recent memory. Check out this trio of clips from Bridesmaids now!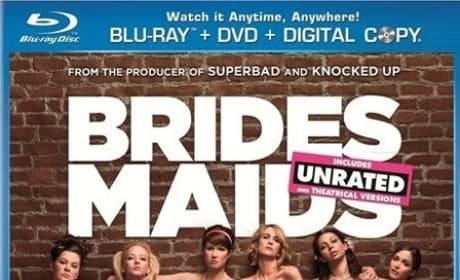 Bridesmaids Video: Behind the Scenes of the DVD and Blu-Ray!
Bridesmaids has arrived on Blu-Ray and DVD and we've got one of the film's home video extras. Bridesmaids made Kristen Wiig a star and featured a cast of killer female funny people.
Movie Clips