Bridesmaids Movie Trailers News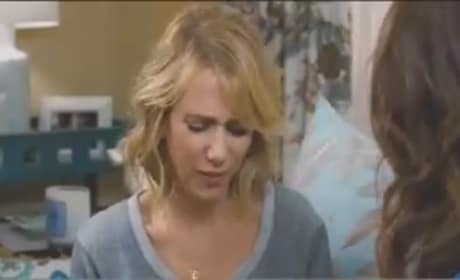 Red Band Trailer: Bridesmaids
New red band trailer for Bridesmaids released. The comedy stars Kristen Wiig, Maya Rudolph, and Jon Hamm.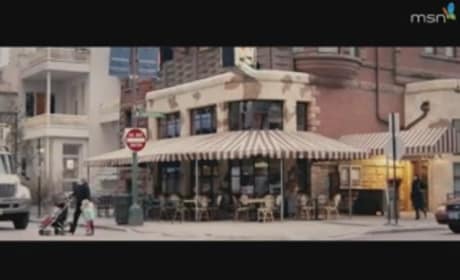 New Trailer for Bridemaids: Released!
The film, called the female Hangover, has a new trailer. This one is funnier than the last and has some great moments.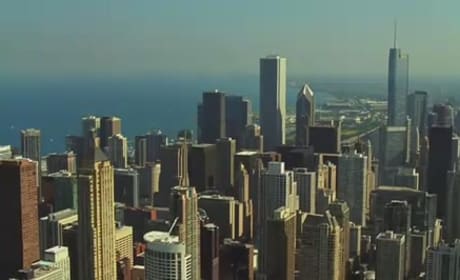 First Look: Bridesmaids Trailer Released!
New trailer for the comedy Bridesmaids has been released online. The comedy comes from producer Judd Apatow.
Movie Trailers