Captain America: The First Avenger Movie Posters News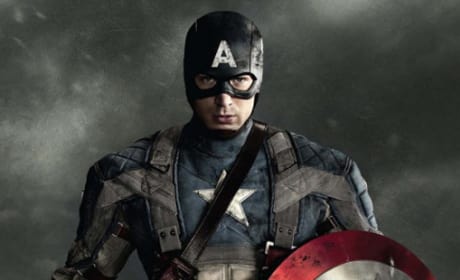 New Captain America Poster: What Do You Think?
New poster featuring Chris Evans as Captain America. The super-hero will hit the big screen on July 22, 2011.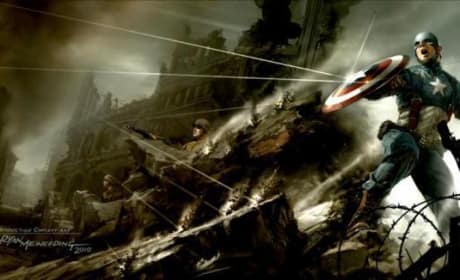 Marvel Releases Comic-Con Artwork for Captain America and Thor!
Two cool pieces designed for the San Diego Comic-Con show off just how slick these movies could look.
Movie Posters