Carrie Movie Stills News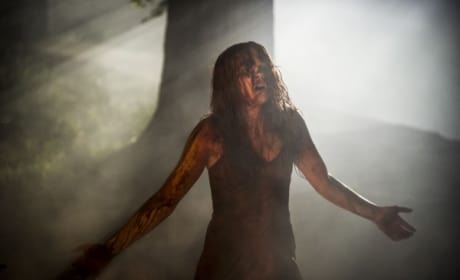 Carrie Stills: Chloe Grace Moretz in Teenage Hell
Three new stills have debuted from Carrie. Chloe Grace Moretz reprises the role first inhabited by Sissy Spacek.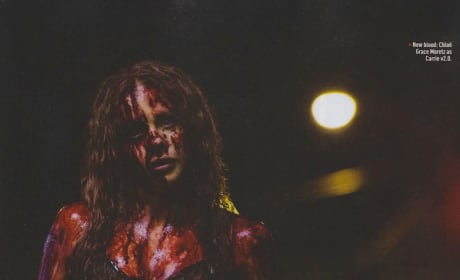 Carrie Gets a New Still: Blood-Soaked Chloe Moretz
Check out a new still from Carrie. Chloe Moretz stars in the remake of the 1970's horror classic.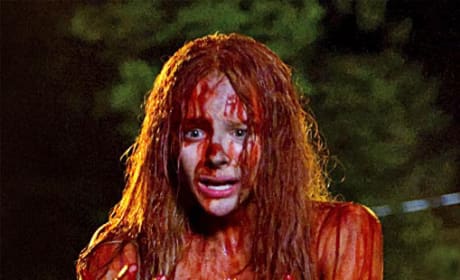 Carrie Remake Gets First 2 Photos: Chloe, Bloody Chloe
Check out Chloe Moretz and Julianne Moore in the first two stills from Carrie. The film is based on the book by Stephen King, which was first adapted in 1974.
Movie Stills