Chernobyl Diaries Movie Trailers News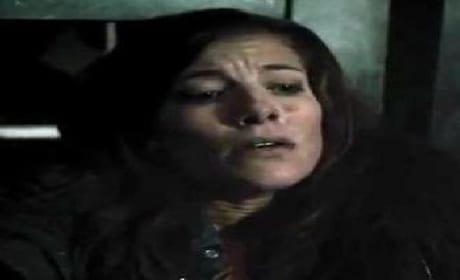 Chernobyl Diaries Trailer: Meltdown
The latest trailer, called Meltdown, has premiered from Chernobyl Diaries. The film is from Paranormal Activity creator Oren Peli.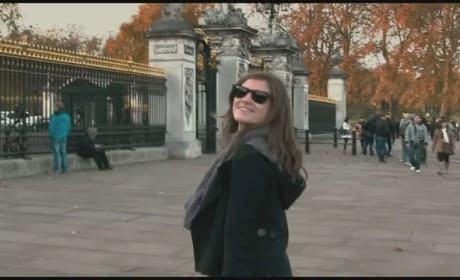 Chernobyl Diaries Trailer: Oren Peli's Russian Rouse
The first trailer for Oren Peli's Chernobyl Diaries has arrived. This horror film is one scary ride as tourists head to the site of the worst nuclear disaster of the 20th century.
Movie Trailers