Cinderella Movie Posters News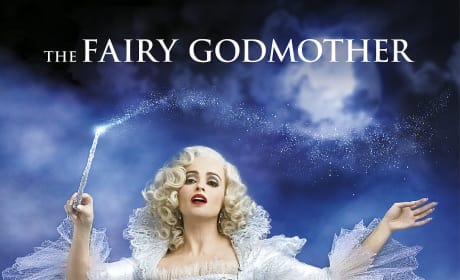 Cinderella Character Poster: Helena Bonham Carter Is the Fairy Godmother
Helena Bonham Carter is getting her Cinderella character poster! Carter is playing the Fairy Godmother.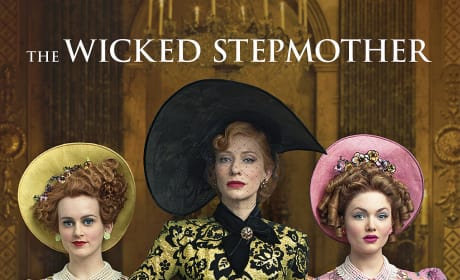 Cinderella Character Poster: Cate Blanchett's Wicked Stepmother!
The Wicekd Stepmother character poster has debuted for Cinderella. Cate Blanchett could not be better cast as the evil and nasty Stepmother to Cinderella.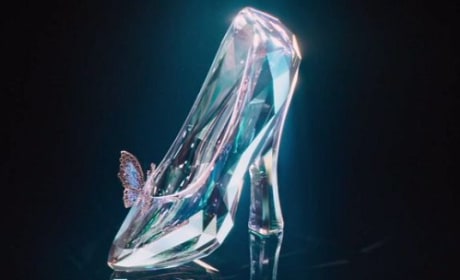 Cinderella: Poster & Teaser Trailer Revealed!
Cinderella has released its first teaser poster and teaser trailer. And the glass slipper of Cinderella legend, is ever present.
Movie Posters