Cinderella Movie Stills News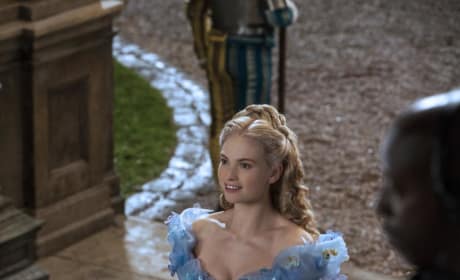 Cinderella Photos: Lily James Readies For a Ball & More!
Five new stills have landed for Cinderella. They all focus on Lily James and her angelic turn as Cinderella.
Cinderella Begins Production: First Still of Lily James!
Cinderella has started production on the Kenneth Branagh live action version of the Disney classic. Lily James is seen in the first still as the iconic Cinderella.
Movie Stills