Cowboys & Aliens Movie Trailers News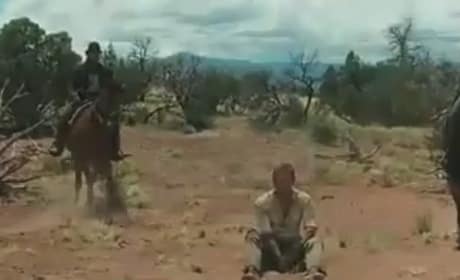 Featured Trailer: Cowboys and Aliens
The new trailer for the western/sci-fi film has hit. We have it available for you to see!
Cowboys and Aliens Full-Length Trailer To Air During American Idol
New full-length trailer to debut during the American Idol results show. It will air on April 14.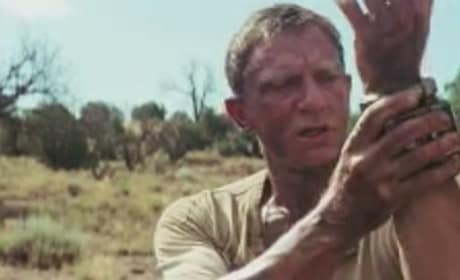 The Teaser Trailer for Cowboys & Aliens Revealed!
Universal releases the teaser trailer for Jon Favreau's Cowboys & Aliens.
Movie Trailers