Devil's Due Movie Trailers News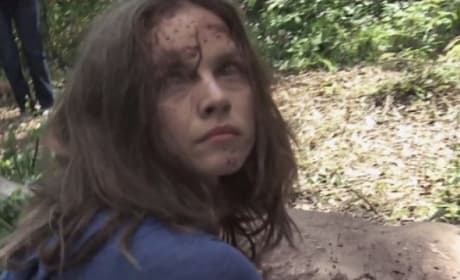 Devil's Due Trailer: Silent Night… Hardly!
The Devil's Due filmmakers are in the holiday spirit. They have released a "Silent Night" Devil's Due trailer!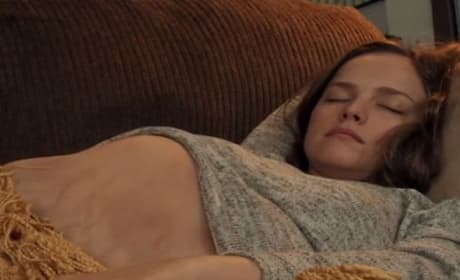 Devil's Due Trailer: Not All Miracles Come From God
Devil's Due has debuted its first trailer. The found footage horror movie chronicles a newlywed couple and an unexpected pregnancy that results in utter horror.
Movie Trailers