Dirty Dancing is a romantic classic. It stars Jennifer Grey and Patrick Swayze.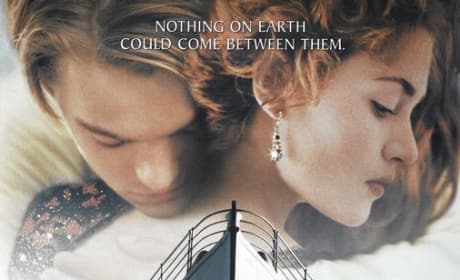 11 Romances That Get It Right: Time-Tested Heart Warmers
A great romantic movie is one rare find. Here are 11 Hollywood romances that stand the test of time.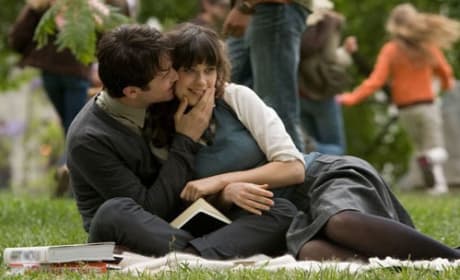 Top 10 Movie Couples of the Last 30 Years
What are the top 10 movie couples of the last 30 years? Are the duos from Titanic, The Notebook or The Princess Bride represented?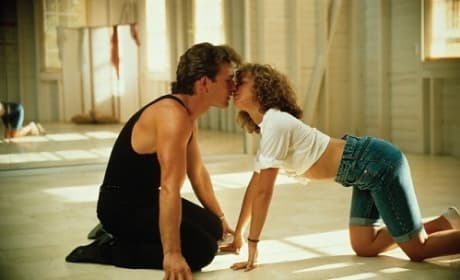 Dirty Dancing Set for Remake: Nobody Puts Baby in a Corner (Again)
Dirty Dancing getting the remake treatment with the film's original choreographer at the helm, Kenny Ortega. But, the real question is: Who will replace the iconic Patrick Swayze.
Dirty Dancing

Details

Dirty Dancing is a romantic classic, beloved by millions. It stars Patrick Swayze and Jennifer Grey.

Release Date:

Genre:

Romance
Dirty Dancing