Divergent Sequel News News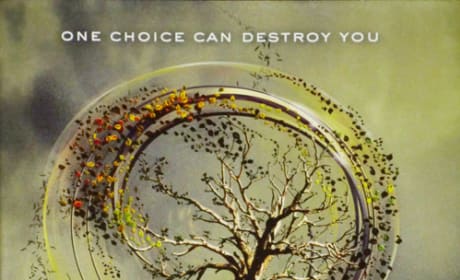 Insurgent Starts Filming: Divergent Sequel Due March 20, 2015
Insurgent has started filming in Atlanta. The sequel to Divergent hits theaters in March of 2015 starring Shailene Woodley.
Third Divergent Book Will Be Two Movies: Double the Allegiant
Lionsgate and Summit announced today that the third book in the Divergent trilogy, Allegiant, will be broken into two films. Look for Shailene Woodley and Theo James to close out the series in two parts.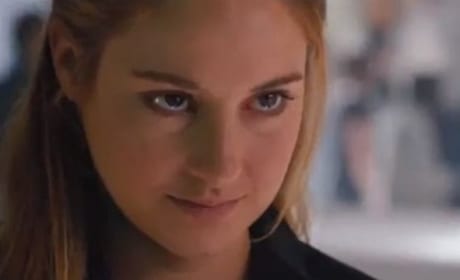 Divergent: Release Dates Set for Insurgent & Allegiant
Divergent has had its follow up movies' release dates set. Insurgent and Allegiant will be coming in 2015 and 2016.
Sequel News