Dracula Untold Movie Posters News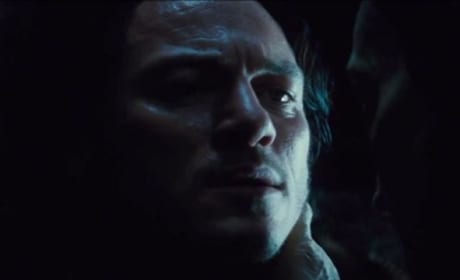 Dracula Untold Clip: How Vlad Becomes Dracula
Dracula Untold has released a new clip and poster. We get to see how Luke Evans' Prince Vlad becomes Dracula!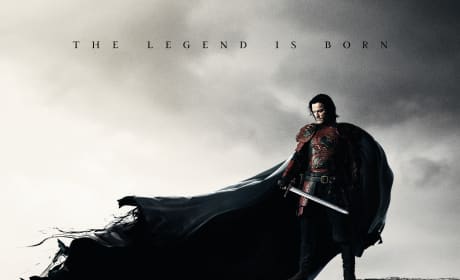 Dracula Untold: Posters & First Photo Tease Batty Story
Dracula Untold is the never-before-seen story of how Dracula became Dracula. Luke Evans stars as Dracula, and the film's first still and posters have premiered.
Movie Posters