Dracula Untold Movie Trailers News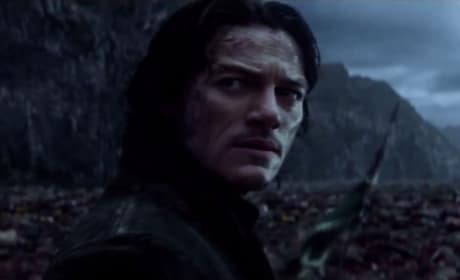 Dracula Untold International Trailer: I Just Want Peace
The first Dracula Untold international trailer is here! Luke Evans is the Prince of Darkness in the origins story.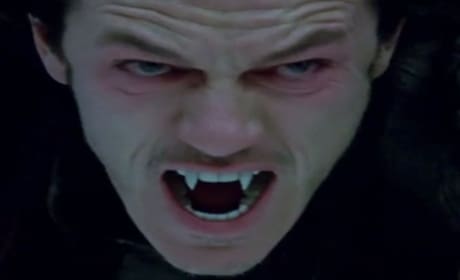 Dracula Untold Trailer: Sometimes the World Needs a Monster
The newly released Dracula Untold trailer tells the story of how Dracula really became the blood sucking villain. Luke Evans stars as Vlad, and in Dracula Untold, he makes a deal with dark forces to save his family -- and thus becomes Dracula.
Movie Trailers