Dredd Movie Posters News
Dredd 3D Poster Drops: Judgment is Coming
Check out the final one-sheet poster for Dredd 3D. The comic book adaptation stars Karl Urban.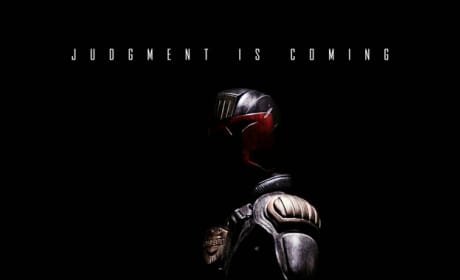 Dredd Poster Debuts, Plus Two New Stills
The first poster for the upcoming film Dredd has debuted, along with two new stills. Catch Karl Urban in the role originally played by Sylvester Stallone on Septmeber 21.
Movie Posters