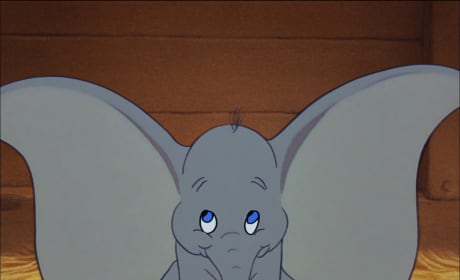 Tim Burton Set to Fly with Live Action Dumbo!
A live action Dumbo is coming soon. Disney has tapped Tim Burton to direct!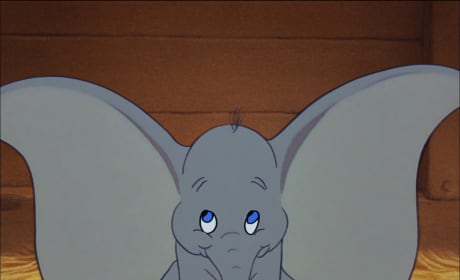 Dumbo Live Action Movie in the Works!
Disney's Dumbo is heading to the big screen... as a live action movie. The Transformers: Age of Extinction writer has been tapped to bring Dumbo to life.
Dumbo

Details
Dumbo