Furious 7 Sequel News News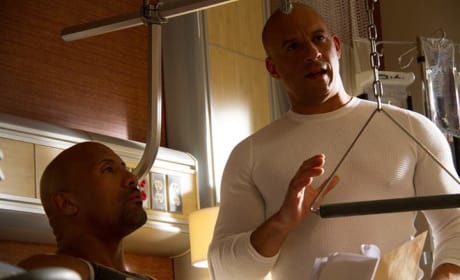 Furious 8 Gets a Release Date: When Is It?
Furious 8 has got a release date! Vin Diesel and his Fast and Furious family will be back, but when?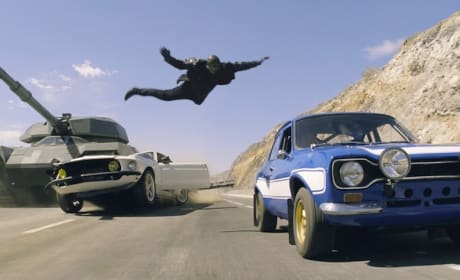 Fast and Furious: Universal Could See "Three More"
There could be three more Fast and Furious movies after Furious 7. This sentiment comes from the head of Universal Studios.
Sequel News