Faster Movie Clips News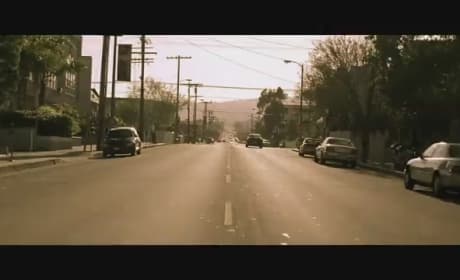 The Rock Doesn't Stop in Three New Clips from Faster!
CBS Films released three new clips from George Tillman, Jr.'s revenge film Faster, starring Dwayne Johnson and Billy Bob Thornton.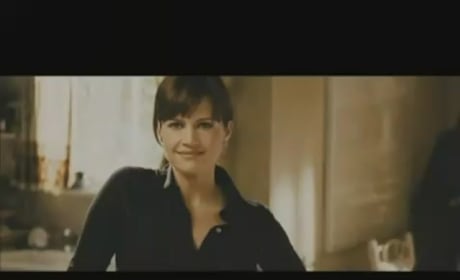 First Clip from Faster Released
Billy Bob Thornton and Carla Gugino investigate a crime scene in Faster.
Movie Clips