Ferris Bueller's Day Off Top 10 Movies News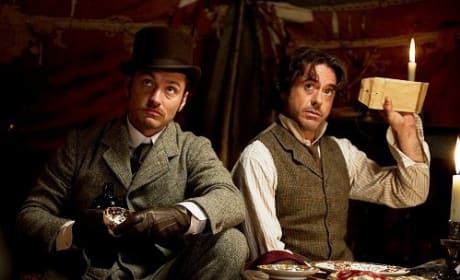 Top 10 Movie Sidekicks: Terrific Twos!
Movie history is filled with terrific sidekicks. So, who are the top 10 movie sidekicks of all time?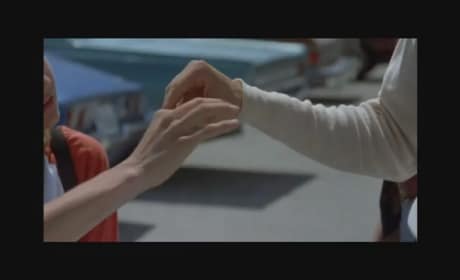 Top 10 Favorite Music Moments from Movies
Looking back at the history of music and film, we present our top 10 favorite musical moments from the movies. There are so many to consider, we start with our first 10 favorite musical scenes from popular films.
Top 10 Movies