Frankenweenie Movie Posters News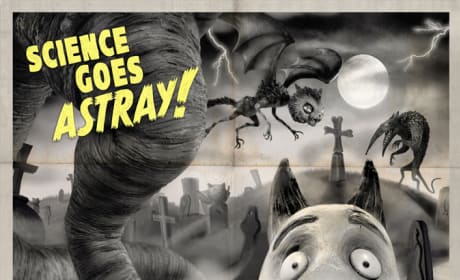 Frankenweenie Recalls Classic Monster Movie Posters
Take a look at some cool new Frankenweenie monster movie posters. The 3D stop-motion animated film will open October 5.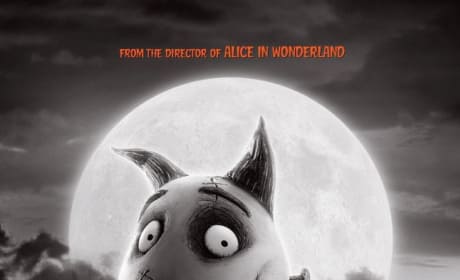 Frankenweenie Poster Debuts: Stop-Motion 'Re-Animation'
Check out the one-sheet poster for the upcoming stop-motion animated feature, Frankenweenie. The film, directed by Tim Burton, is a feature-length adaptation of a short film he made in the early 80's.
Movie Posters