Frozen Sequel News News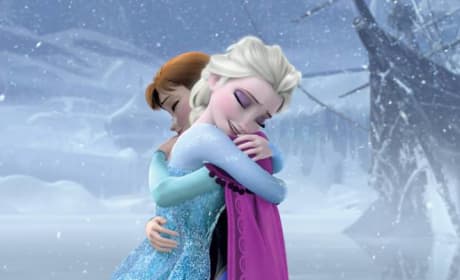 Frozen 2: John Lasseter Says It's In the Works!
Frozen 2 is a go! John Lasseter told Disney shareholders that plans are on for a sequel to Frozen.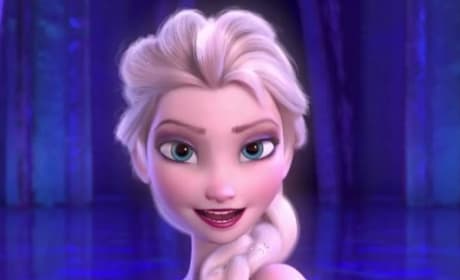 Frozen 2: Idina Menzel Says It Is "In the Works"
Is a Frozen sequel in the works? According to Idina Menzel, Frozen 2 is currently being worked on.
Frozen Sequel in the Works?
Could a Frozen sequel be coming soon? Given that Frozen is the biggest animated movie of all-time, why not?!
Sequel News