Harry Potter and the Prisoner of Azkaban Top 10 Movies News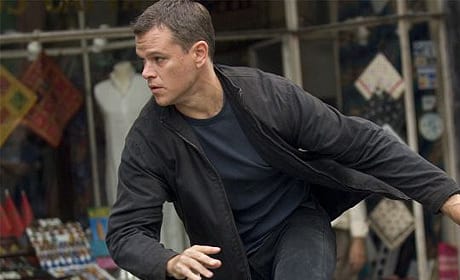 Top 10 Book Adaptations of Last 30 Years: Does Hunger Games Score?
What are the top 10 book-to-movie adaptations of the last 30 years? Does The Hunger Games make the list?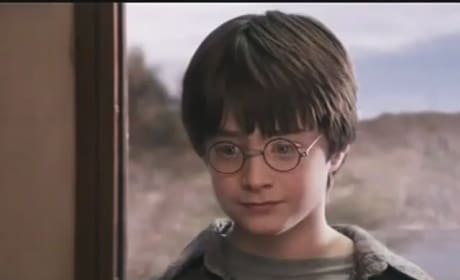 Potter Week: Top 10 Harry Potter Moments
Take a look at our top 10 Harry Potter moments and decide for yourself which ones are your favorites. Join in the conversation and add more to our list.
Top 10 Movies