Hitchcock Movie Trailers News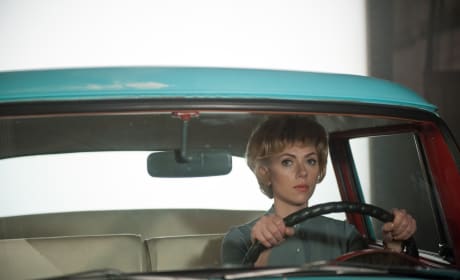 Hitchcock International Trailer Drops: It'll Be Splendid
The international trailer for Hitchcock has dropped! Anthony Hopkins stars as the famed British horror director.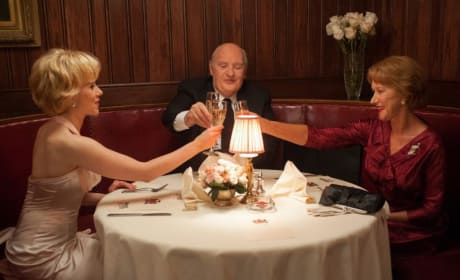 Hitchcock Featurette Explores Relationship Between Alfred and Alma
The new featurette for Hitchcock. The biopic tells the story of Alfred Hitchcock and his wife Alma during the making of Psycho.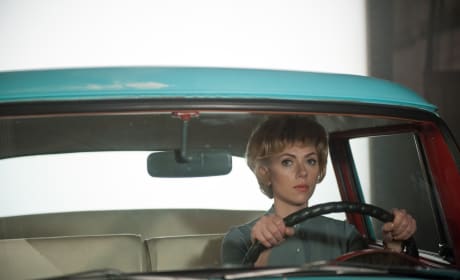 Hitchcock Trailer Drops: Show Me Some Damn Footage Now!
Check out the trailer for the biopic Hitchcock. The film chronicles the making of Psycho.
Movie Trailers