Hop Box Office Results News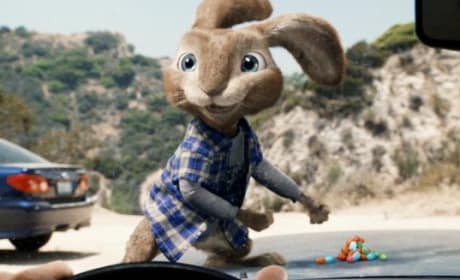 Weekend Box Office: Hop Bounces Way Above Competition in Week 2
The Easter Bunny continues to dominate the box office. The other Russell Brand film, Arthur came in a lagging second.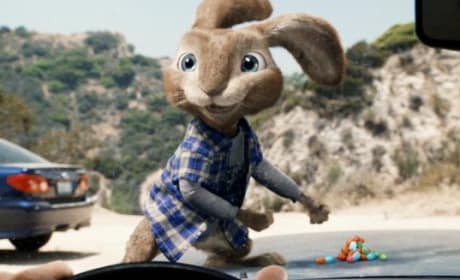 Weekend Box Office: The Easter Bunny is Number 1!
Hope blew away the competition at the box office this weekend. The film brought in more than double any other movie.
Box Office Results