Horns Movie Posters News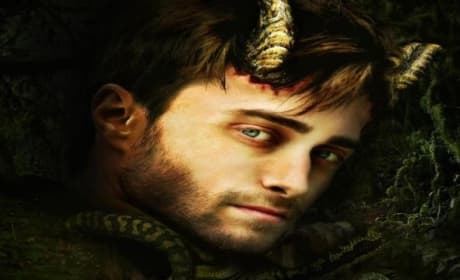 Horns Trailer & Poster: The Devil Has Claimed Daniel Radcliffe!
The Horns international trailer is here! Is Daniel Radcliffe capable of murder, and is he the devil?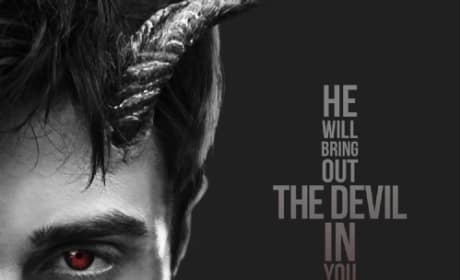 Horns Character Posters: Daniel Radcliffe Brings Out the Devil In Us
With the latest Horns character posters, it appears that Daniel Radcliffe is the devil. The Juno Temple Horns character poster doesn't paint her so innocently either!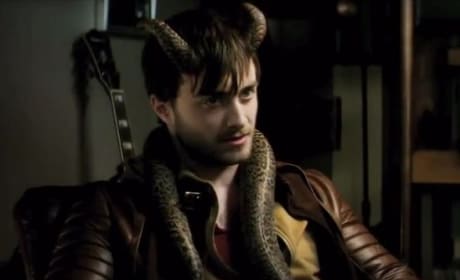 Horns Trailer & Poster: Is Daniel Radcliffe the Devil?
The first Horns trailer, starring Daniel Radcliffe, is here. Radcliffe stars as a man who is accused of murder who awakes one day with devilish horns growing from his head.
Movie Posters