Inception Movie Pictures News
Confused About Inception? Here's a Map to Help You Out!
Last Exit to Nowhere has prepared a "timeline" that helps clarify the events of Inception.
Leonardo Di Caprio Steals Your Secrets in New Inception Photos!
Full gallery of stills from the film.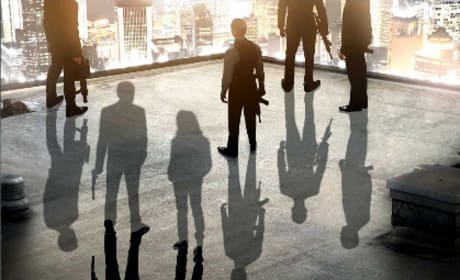 Read an Inception Prequel Comic Online!
The Cobol Job takes place before the film.
Movie Pictures