Inside Out Movie Clips News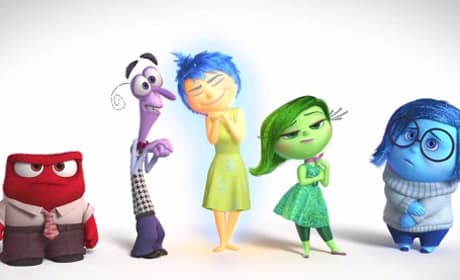 Inside Out Clips Introduce the Cast: Sweet Emotion!
Meet the voice cast of Inside Out. From Amy Poehler's Joy to Bill Hader's Fear, Pixar's latest is on display.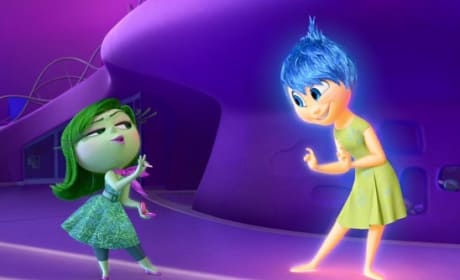 Inside Out First Clip Revealed: First Day of School!
The first clip from Inside Out has arrived. The Pixar film marks being the first animated film to open the Cannes Film Festival by releasing its first clip.
Inside Out Character Poster & Video: Meet Sadness
The first character introduction and character poster for Inside Out is here. Ladies and gentlemen, meet Sadness.
Movie Clips