Inside Out Movie Posters News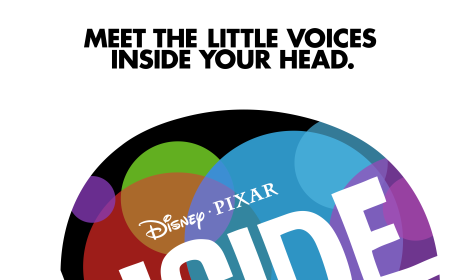 Inside Out Poster Premieres: Pixar Is Back!
The poster for Pixar's latest stroke of brilliance is here. Get ready to go Inside Out!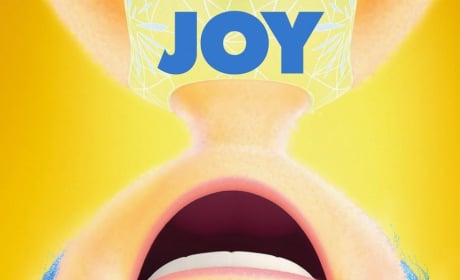 Inside Out Character Posters: Meet Pixar's Joy, Fear, Anger & Disgust!
Meet all the emotions from Pixar's Inside Out. The Inside Out character posters have premiered.
Inside Out Character Poster & Video: Meet Sadness
The first character introduction and character poster for Inside Out is here. Ladies and gentlemen, meet Sadness.
Movie Posters