Inside Out Movie Trailers News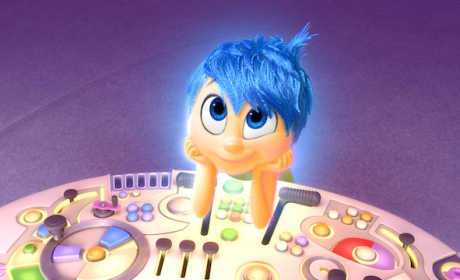 Inside Out Trailer: Pixar Does It Again
The latest Inside Out trailer has premiered! Pixar appears to have done it again and made magnificent movie magic.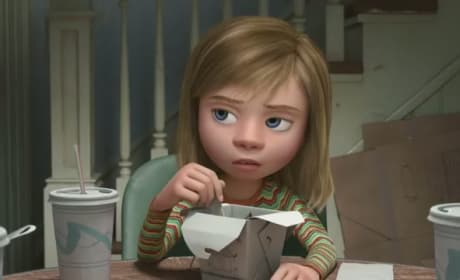 Inside Out Trailer: Pixar's Latest Looks Amazing!
The trailer for Inside Out is here! Pixar's latest may be their wildest adventure yet.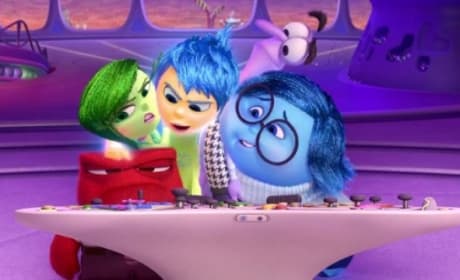 Inside Out Teaser Trailer: Meet the Voices Inside Your Head
The Inside Out teaser has arrived! Pixar's latest stars Amy Poehler and a slew of comedic stars as the voices in our head!
Movie Trailers