The Divergent Series: Insurgent Movie Clips News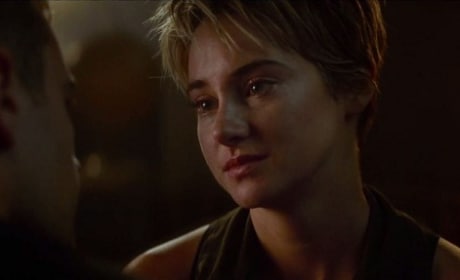 Insurgent First Clip: Tris & Four Have a Heart-To-Heart
Insurgent has released its first clip! Shailene Woodley's Tris and Theo James' Four have a deep chat.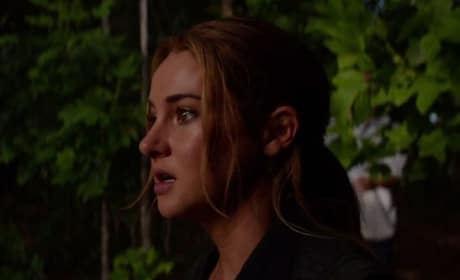 Insurgent Clip: Go Behind the Scenes with Shailene Woodley!
A behind the scenes clip from Insurgent has arrived online. Check out the making of the sequel to Divergent with its stars, Shailene Woodley and Theo James.
Movie Clips