Interstellar Photo Galleries News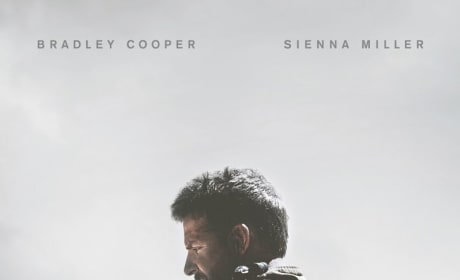 AFI Movies of the Year: Who Is Their Best?
AFI has named its best movies of 2014. Boyhood and Whiplash are on the list, who else is?
15 Out of This World Interstellar Quotes: I Will Find a Way
Interstellar wowed audiences to the tune of $50 million in its first weekend. The Christopher Nolan movie also gave us some incredible lines -- here are our 15 favorite Interstellar quotes.
Photo Galleries