Jobs Movie Clips News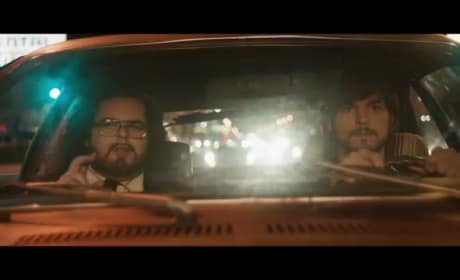 Jobs Clip: How Apple Got its Name!
Ever wondered how Apple Computers got its name? In a new clip from the biopic Jobs, we learn how.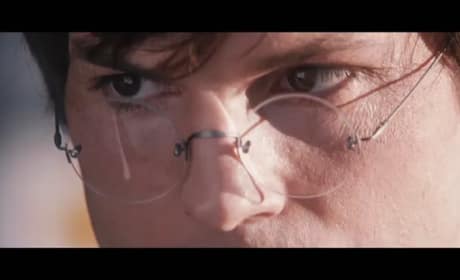 Jobs: Go Behind the Scenes with Ashton Kutcher
Jobs has released a behind-the-scenes video showing how they brought the life of the icon that is Steve Jobs to life. Ashton Kutcher stars as Jobs and he looks uncanny as the tech legend.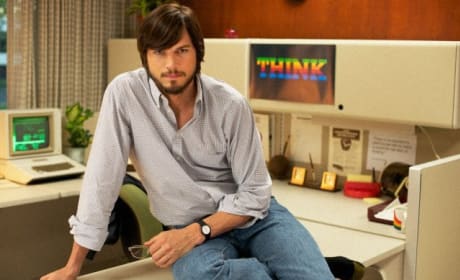 jOBS Gets its First Clip: This Changes Everything
Check out the first clip from jOBS. Ashton Kutcher and Josh Gad play Apple co-founders Steve Jobs and Steve Wozniak.
Movie Clips