John Wick Movie Clips News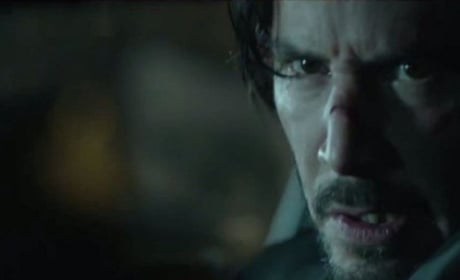 John Wick Kill Counter Video: Keanu Reeves Really Good at His Job!
A John Wick kill counter video has arrived. So, just how many bad guys does Keanu Reeves kill?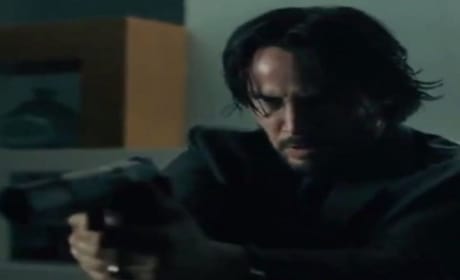 John Wick Clip: Keanu Reeves Battles Intruders
The latest John Wick clip is here! Keanu Reeves is John Wick and he is not taking too kindly to his home invaders.
Movie Clips