John Wick Sequel News News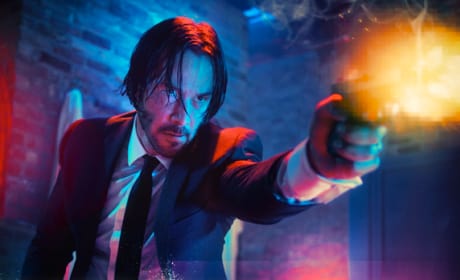 John Wick 2: Keanu Reeves Is Reloaded and Ready for Action!
John Wick 2 is happening! Keanu Reeves will be back as the assassin who stole our hearts in 2014.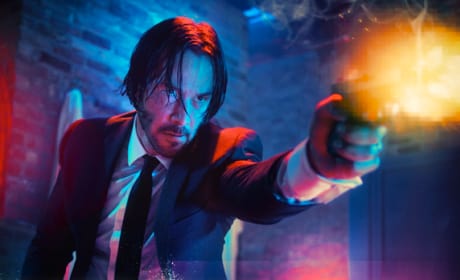 John Wick: Is Keanu Reeves Sequel In the Works?
Is a John Wick sequel in the works? You bet it is and we cannot wait to see Reeves back as John Wick.
Sequel News