Les Miserables Movie Trailers News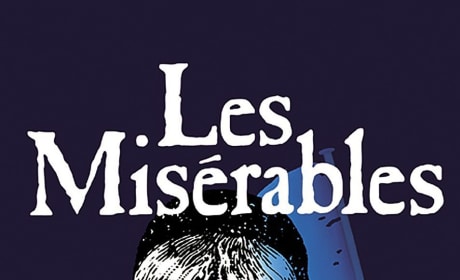 Les Miserables International Trailer Drops: You're Jean Valjean
A new international trailer has dropped for Les Miserables, from the UK. The musical opens Christmas Day.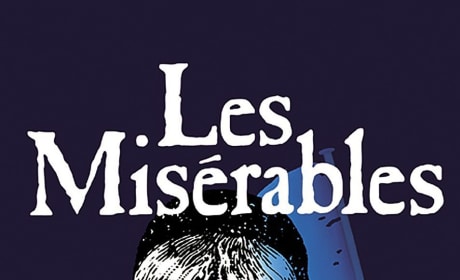 Les Miserables Featurette Offers an Extended First Look at the Groundbreaking Production
The first extended look at Les Miserables has dropped. The featurette explains how the complicated production worked.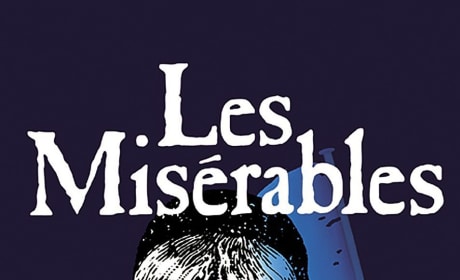 Les Miserables Trailer: I Dreamed A Dream
Anne Hathaway belts "I Dreamed A Dream" in the first trailer for Les Miserables. The film, adapted from a musical which is in turn based on the Victor Hugo novel, will be released December 14.
Movie Trailers