Lucy Movie Clips News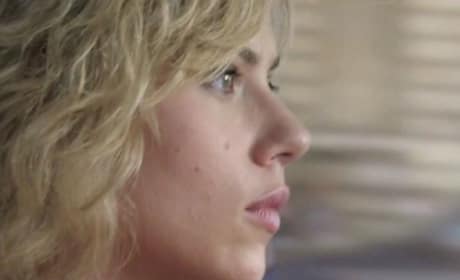 Lucy Clip: Scarlett Johansson Tears Through Paris
Scarlett Johansson stars in the latest clip from Lucy. In the Luc Besson-directed movie, Johansson obtains extraordinary powers.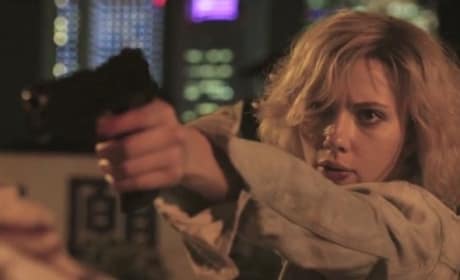 Lucy Clip: Luc Besson Has Scarlett Johansson Amped Up!
The first clip from Lucy has arrived and it features Scarlett Johansson kicking some major ass. Lucy is written and directed by Luc Besson, his first film in years.
Movie Clips