Machete Kills Exclusives News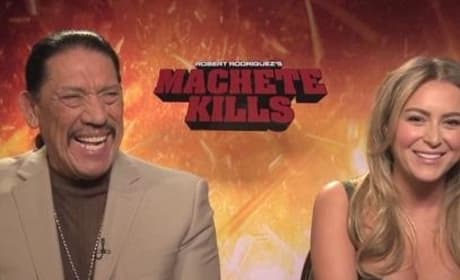 Exclusive
Machete Kills Exclusive: Danny Trejo & Alexa Vega Dish Where Machete Goes Next!
Machete Kills finds Danny Trejo back playing the anti-hero in Robert Rodriguez's follow-up to his smash hit Machete. The character...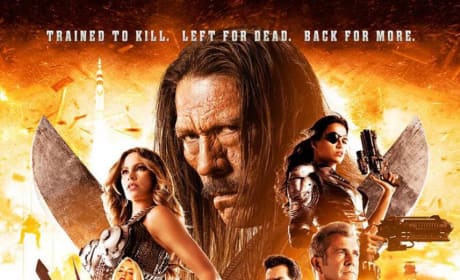 Exclusive
Machete Kills Exclusive Giveaway: Win Danny Trejo Signed Poster!
Enter now to win a Machete Kills poster signed by star Danny Trejo and Alexa Vega. Trejo is back as Machete and now you can own a part of the vigilante!
Exclusives