Man of Steel Box Office Results News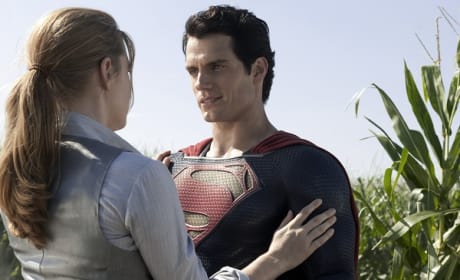 Man of Steel Soars to June Record: Weekend Box Office Report
Man of Steel had a record-breaking opening this weekend! Check out the full Weeken Box Office Report.
Man of Steel Earns $21 Million in Midnight Opening
Man of Steel took in an estimated $21 million from Thursday night screenings. Special 7pm screenings were responsible for the bulk of that number.
Box Office Results