Man of Steel Movie Pictures News
Man of Steel Calendar Shows New Images
A new Man of Steel Calendar has been released. The calendar features some brand new images from the film.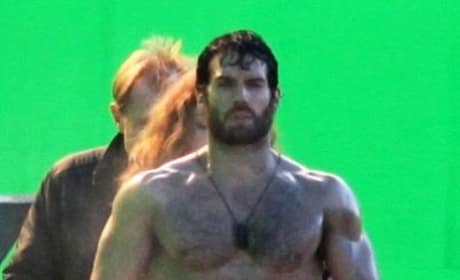 Man of Steel: Two New Photos of Henry Cavill on Set
Two new photos of Henry Cavill on the set of Man of Steel have surfaced. Cavill is shirtless and in action.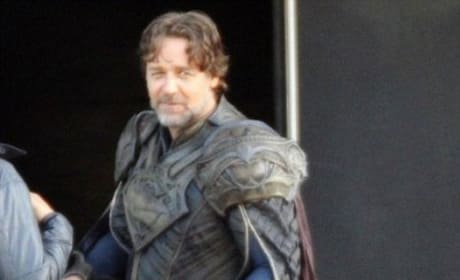 First Photo: Russell Crowe in Costume as Jor-El in Man of Steel
The first photo of Russell Crowe as Jor-El in Man of Steel is here! Crowe plays Superman's father in the Zack Snyder directed reboot.
Movie Pictures