A teenager is cast in the Mercury Theatre production of "Julius Caesar" directed by a young Orson Welles in 1937.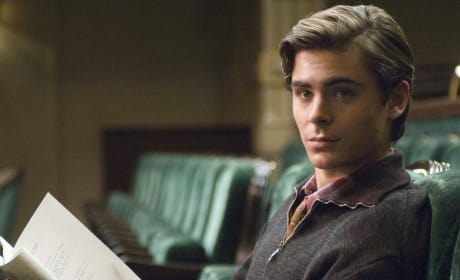 Zac Efron on the Set of Me and Orson Welles
Fans of Zac Efron will be in for a shock when they see him in Me and Orson Welles. Typically see wearing a basketball jersey and dancing...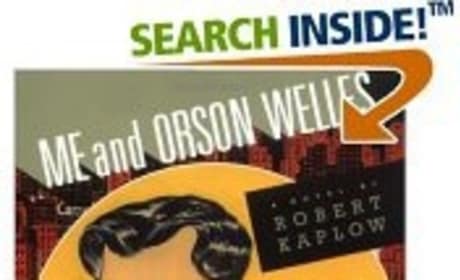 Zac Efron to Star in Me and Orson Welles
Zac Efron is expanding his movie resume. He'll be starring in Seventeen, alongside Matthew Perry, and will also play a role in Me and O...
Me and Orson Welles

Details

A teenager is cast in the Mercury Theatre production of "Julius Caesar" directed by a young Orson Welles in 1937.

Release Date:

Genre:

Drama
Me and Orson Welles