Megamind Movie Clips News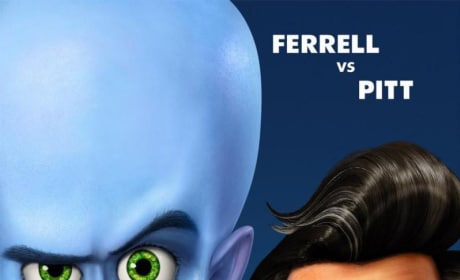 Will Ferrell and Brad Pitt Duke it Out in 6 New Megamind Clips!
Dreamworks Animation has released six clips from Megamind, starring Brad Pitt, Will Ferrell and Tina Fey.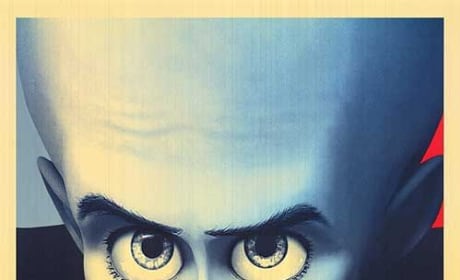 Watch the First Five Minutes of Megamind Right Now!
Dreamworks has released the first five minutes of Megamind online!
Movie Clips