Megamind Movie Posters News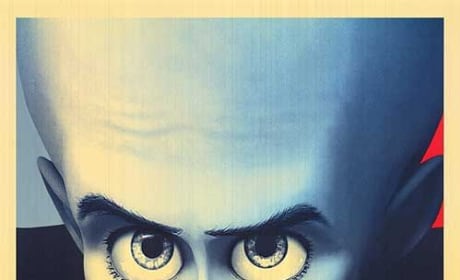 Megamind Targets Barack Obama on New Poster
Will Ferrell's new animated comedy takes a jab at President Obama with a parody of the iconic Hope poster.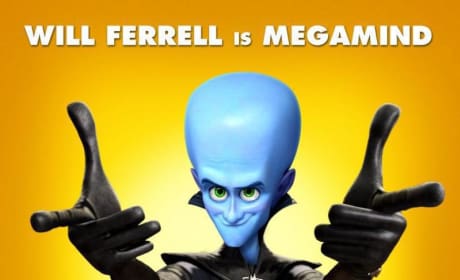 Four Character Posters and a New Trailer for Megamind Released!
Dreamworks releases four character posters and a new trailer for Megamind, starring Brad Pitt and Will Ferrell.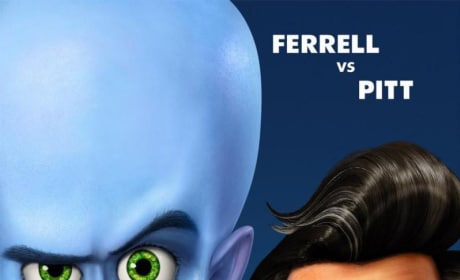 Brad Pitt and Will Ferrell Square Off on New Megamind Poster!
"The Superhero Movie Will Never Be the Same."
Movie Posters