Minions Movie Clips News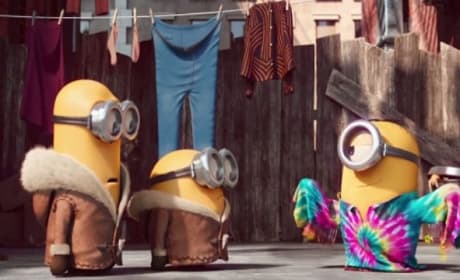 Minions Clip: The Minions Take Manhattan!
The first clip from Minions is here! And our favorite Minions are heading to New York City.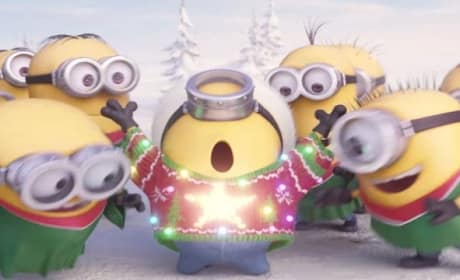 Minions Send Holiday Wishes: Jingle Bells!
The Minions are wishing us happy holidays in a new video. The boys from the Minions movie are singing Jingle Bells!
Movie Clips