Need for Speed Casting News News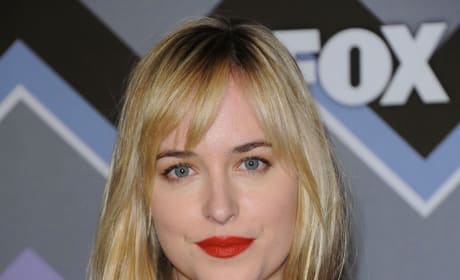 Need For Speed Adds Dakota Johnson
Dakota Johnson as joined on for the Need for Speed adaptation. The film will be directed by Scott Waugh.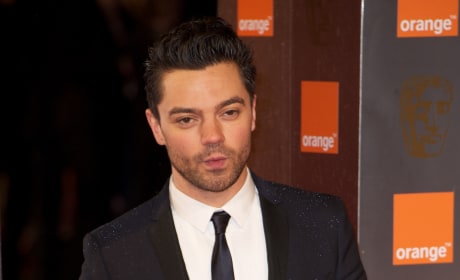 Need For Speed Proceeds to Add Leads: Dominic Cooper to Join Cast
Dominic Cooper is in negotiation to join the cast of Need For Speed. The film is an adaptation of the popular racing video game franchise.
Casting News